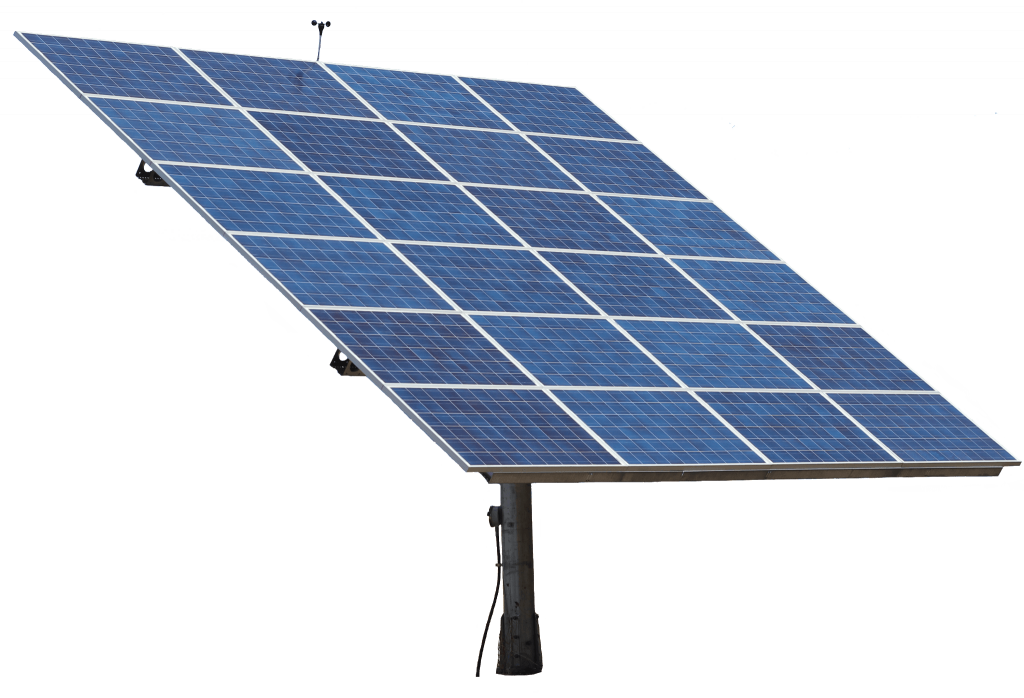 jmsolar.co.uk specializes in setting up customized solar-powered cryptocurrency mining rigs. Our technical team consists of experts in mechanical and electrical engineering. We arrive at your physical location, which may be anywhere in the world. Depending on the project scope and budget, we can have a standard solar-powered mining rig up and running in less than 5 hours.
Our staff is equipped with the latest configuration equipment which allows optimal setup times and minimal errors. We use magnetic strength testing meters, as well as voltage and AMP testing tools to guarantee the best possible GPU and CPU hash rates for your rig.
If you are a novice or just getting starting mining cryptocurrencies our staff will also guide you on how to get started and provide you with a hands-on training course. We also offer managed solutions for profit share as well as customer support vial email, chat, and phone depending on your physical location.
Our technology and mining dashboards are custom and support cryptocurrencies such as Bitcoin, Ethereum, or even Ripple. We also have an integrated Hash Rate calculator which does comparative analysis and ROI measurements based on real time coin rates.
Using our proprietary CRM and management panel allows us to provide exceptional service to our clients. If you are looking to join a mining pool, or alternatively already a member, our mining algorithms support tiered plans as well. If you have checked, researched, or got burned in the past then JMsolar is the mining solution you are looking for.
Exceptional Hash Rate and Custom Hardware!
Hash rate is the most critical factor when doing harsh rate testing. Our auto-sequencing tools conduct spot checks and regular ongoing system performance checks around the clock and without any need for human intervention.
Since hash rate is measure per second, the actual algorithm is does the actual calculating by comparing how many ledger blocks were used during a period of 24 hours. This process is based on the fact that there are always 144 ledger blocks that can be used at a fixed measuring speed.
Profit margins are very tricky when market prices fluctuate. That is why our offices employ a team of analysts that also constantly monitor the markets and provide real-time human intelligence when market volatility grows.
A combination of advanced AI-powered algorithmic software, coupled with human intelligence, and a cutting edge mining rig provides our customers with the kind of solution they can only dream of. We are crypto enthusiasts by nature, and have
To overcome hash rate mining difficulty we have used this configuration:
expected_blocks = 144
difficulty = 11187257.461361 # this is on May 22nd 2013
blocks_found = 155 # Also May 22nd 2022
hash_rate = (blocks_found/expected_blocks*difficulty * 2**32 / 600)

Source: https://bitcoin.stackexchange.com/questions/11139/how-is-the-network-hash-rate-calculated
Solar Powered Mining And Scams : Bitcoin in general, and mining specifically is ripe with scammers who will make fake promises and then do a runner. Some of our clients were advised to invest in a mining software named Immediate Edge, which later turned our to be a scam. We also noticed a variety of websites trying to sell their services without really explaining how it works or how to operate it. We advise all our readers to conduct proper research before purchasing anything and only then make an informed decision.
Source: https://scamcryptorobots.com/immediate-edge-app-review-scam/
England Is Cold! Does Solar Power Really Work?
The short answer is yes! That is because our panels only need a certain amount of sunlight to power the rig. There is also a storage unit which is an external battery. Any excess power which is gained is stored and then used during night-time or when there is no sunlight at all.
How To Get Started?
Email us and contact our support staff to get a price offer. We are not cheapest, but we do offer a cutting edge solution!